MisThy "cries to heaven" because of an ironic situation right in the middle of the epidemic season!
To limit the spread of the virus, many health care and entertainment services in Saigon had to close. Perhaps that's why, in the current "tense like string" situation in Ho Chi Minh City, growing wisdom teeth is a challenge for female streamers.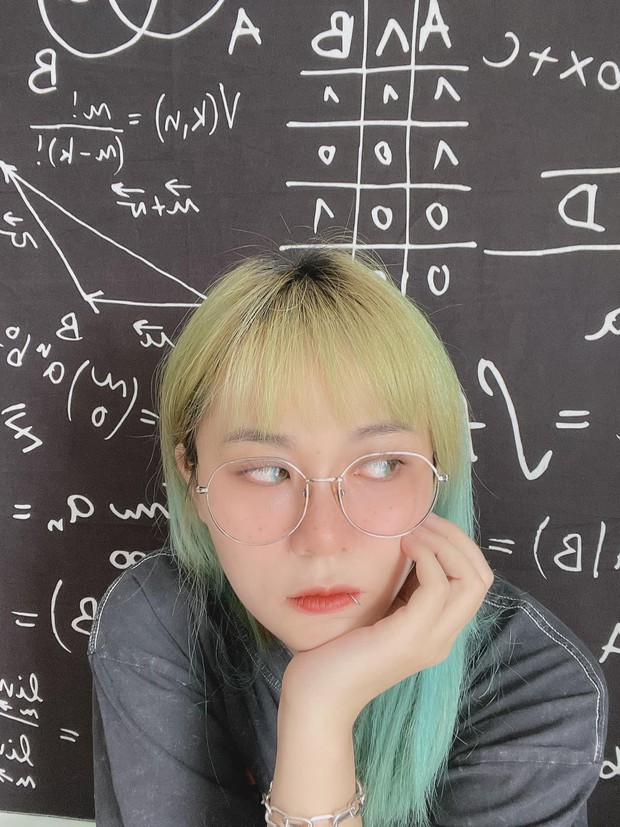 Specifically, MisThy posted on Instagram a story "screaming" for having wisdom teeth in a moment that couldn't be worse. With the current epidemic situation in Ho Chi Minh City like this, no one wants to take the risk. However, once the wisdom tooth has spoken, it is impossible not to go to the dentist because of the discomfort and pain it causes.
Hopefully MisThy will soon get rid of the pain of being tormented by wisdom teeth as soon as possible!