Idol vs. Model: BLACKPINK Rosé's Gorgeous Visuals And Trendsetting Are Unmatched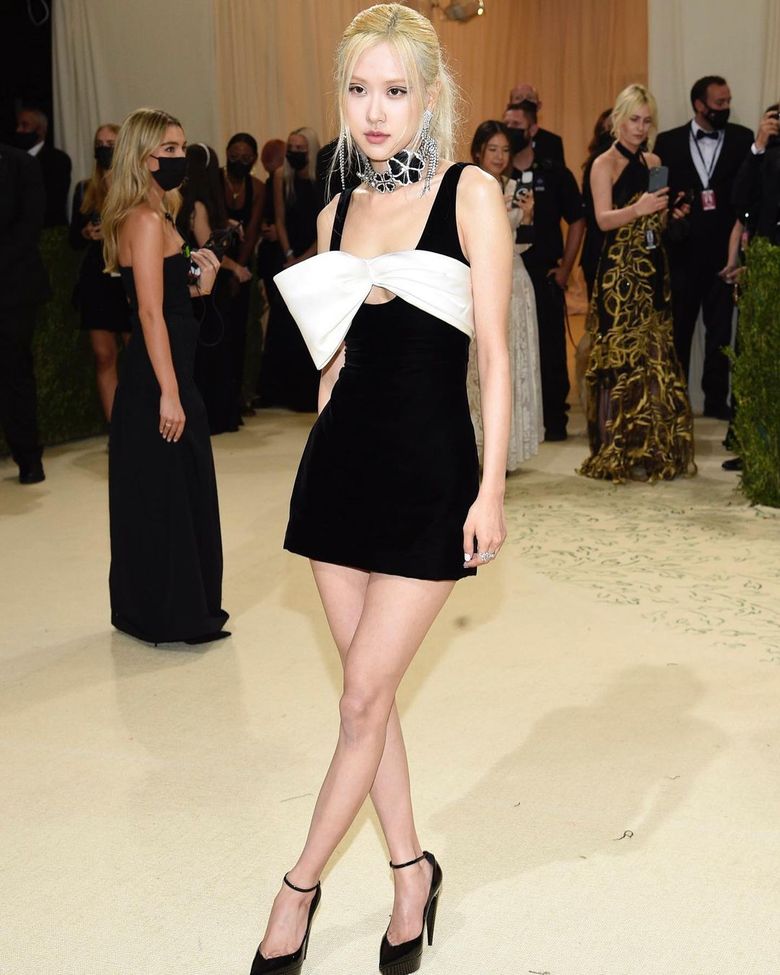 Welcome to the sixth article of Kpopmap's weekly series "Idol vs. Model"!
This series will explore some of the idols who have so much modeling potential that people who see them for the first time might confuse them with models instead of K-Pop idols. 
EXO's Kai opened the series for us, followed by SF9's Yoo TaeYang, CIX's Bae JinYoung, ASTRO's Cha EunWoo, and Weki Meki's Kim DoYeon. Readers voted for BLACKPINK's Rosé in our weekly poll (at the end of the article) to be featured this week. 
Today we will be getting to know more about the gorgeous visuals and trendsetting nature of BLACKPINK's Rosé.
BLACKPINK's Rosé is famous as a member of the popular YG girl group BLACKPINK and for her solo activities. 
On top of that, Rosé is known for her modeling activities with brands that she is the ambassador for and face of. She has done her fair share of work in the global fashion industry. Let's get to know more about her modeling potential. 
Rosé recently made K-Pop fashion history by being one of the first female K-Pop idols to be invited to attend the Met Gala. 
She wore Yves Saint Laurent (YSL) for her red carpet look as their official brand ambassador. Here are more photos of her working YSL looks.
She has even done work for YSL Beauty.
Rosé is also the face of Tiffany & Co which she rocked for this DAZED editorial. These are only a couple of the brands that she has worked with. 
She can even pull off interesting makeup looks such as the floating eyeliner trend that is slowly becoming popular.
Rosé suits virtually any outfit that she wears due to her gorgeous bodyline and stunning face. She can make casual clothes look fabulous and is also not afraid of bold fashion choices.
If you knew nothing about K-Pop or BLACKPINK, Rosé would definitely seem like a model at first glance. Do you agree?
Are there any idols that you would like to see in this series? If so, leave a comment down below and we will cover them later in the series.
Who would you like to see in the next "Idol vs. Model" article?
~ Oct 21, 2021 (KST)
※You can vote multiple times without sign in.
Girls' Generation's YoonA
Important notice: the vote only decides who will be covered in the next article. Everyone in the poll will be covered in the series eventually. Suggestions will also be gradually added each week.