"YouTuber Class Season 2" (2021 Web Drama): Cast & Summary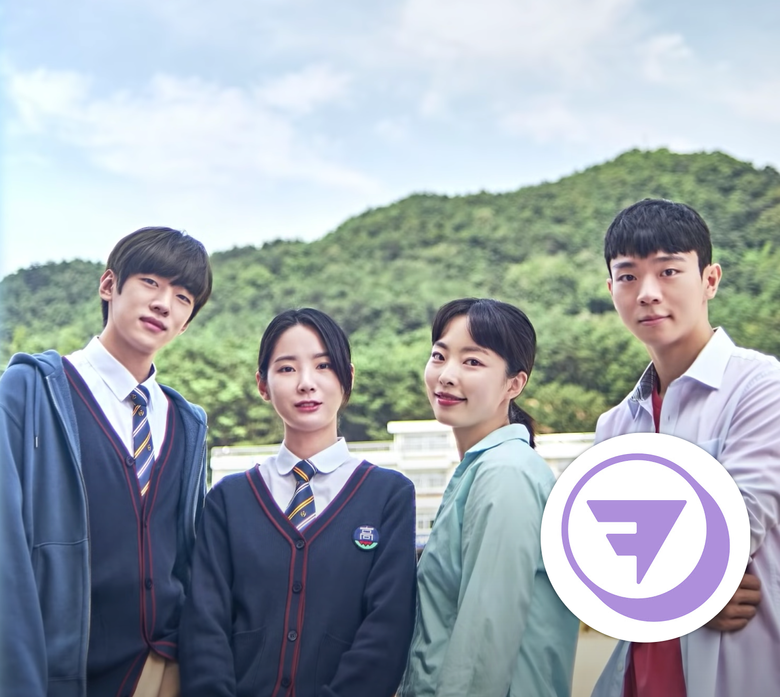 "YouTuber Class Season 2" is a web drama about BoHyeon who transfers to a rural school in his senior year.
The leads in the drama are DONGKIZ's Park JaeChan, Lee JiWon, Kim TaeYoung, and Kim SangWoo. 
DONGKIZ's JaeChan has been steadily growing as an actor and has appeared in the dramas "No Going Back Romance", "I:LOVE:DM", "YouTube Diary" and "YouTuber Class Season 1."
Actor Kim SangWoo has appeared in the dramas "Jinx", "Hello, Me!", "A Good Supper", and "Come And Hug Me."
Newcomers Lee JiWon and Kim TaeYoung will be the female leads in this web drama. 
The drama is produced by WHYNOT media who previously worked on "I Don't Care",  "Mokkoji Kitchen", "Kiss Goblin", "Single & Ready To Mingle", "One Fine Week", "Light On Me", "Best Mistake", etc. Check out the links at the end of the article to watch the episodes with English subtitles.
Here is more information. 
YouTuber Class Season 2 (2021)
Information
Title: YouTuber Class 2 /  Yutyubeo Keullasseu 2 / 유튜버 클라쓰 2
Director: Park DoHyun
Writer: Lee YuJin
Network: KOKTV YouTube Channel
Runtime: From October 17
# of Episodes: 4
Genre: Youth
Language: Korean
Summary
A drama about the trials of BoHyeon who transfers to a new school in his senior year. 
Cast 
DONGKIZ's Park JaeChan as Park BoHyeon
Due to his father's business problems, BoHyeon has to transfer in his senior year of high school to a farming and fishing village school. He finds it difficult to adapt to his new school environment. 
Lee JiWon as Lee SeHee
SeHee is a student who blindly follows her parents' opinions without thinking about her dream, and has always been at the center of the school, taking charge of first place and class president. After BoHyeon transfers, her life changes.
Kim SangWoo as Choi SuDon
SuDon is a twisted character who has the intention of inheriting the family business rather than going to college. His simple personality contrasts his rough appearance.
Kim TaeYoung as Kim HeeRyung
HeeRyung is a cold-hearted, realistic teacher who cares more for the students than anyone else. Everyone is confused by the new credit system she introduced at the school, but she is excited to think that she can let students learn what they want to learn.
Teaser & Posters
Here is one of the teasers.
Here are the official posters.
Links